Registered capital 50 million
workshop area is nearly 7000㎡
Sales exceeded 80 million
Shanghai Changcheng Automatic Control Equipment Co., Ltd. was founded in 1998 with a registered fund of 50,000,000 RMB. The company has ISO 9001: 2015 Quality Management system certification, TS2731I21-2026 Special Equipment Manufacturing License, ISO14001 Environmental Management system certification, ISO45001 Occupational Health and Safety Management system certification, and fire safe approved of API ball valve, gate valve and so on, and the member of Shanghai AAA credit Company and Shanghai Special Equipment Management Association Company and a high-tech enterprise of Shanghai. Our company is the network registered and approved supplier of Sinopec and CNOOC. It is also a long-term supplier of CHENMING PAPER, TOBACCO CO. BAYER PHARMACEUTICAL, PHARMACEUTICAL PAPER and light industry thermal power enterprises.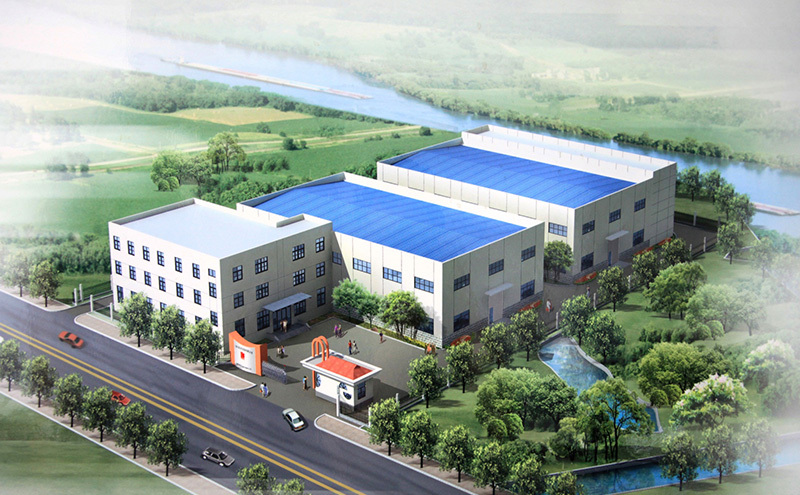 Our headquarter is located in Yangpu District of Shanghai, where key universities and large enterprises gather together. With unique advantages of human resources, it has become the resource guarantee for the company to track the market, meet the needs of customers, improve product quality and the level of product testing continuously. Our company's product manufacturing plant is located in the scenic ecological island -- Chongming District Industrial Park of Shanghai, covering an area of nearly 10,000 square meters, plant area of nearly 7,000 square meters, with full set of CNC machining center, CNC machine tools, spectrum analyzer, shot peening and paint production line, product quality testing line, metal material mechanical performance testing room and other modern equipment and institutions.
Our annual capacity of 800+ kind of pneumatic and electric regulating valves, ball valves, gate valves, butterfly valves over 5,000 sets (sets), with turnover of more than 80 million RMB.